Home page
We use solar energy
Rema 2022 - Visit us

New offer - packaging for a bottle of wine
Our new product is a packaging for a bottle of wine. It consists of two elements:
Unprinted cardboard box for a bottle
Printed slipcase without bottom, for the box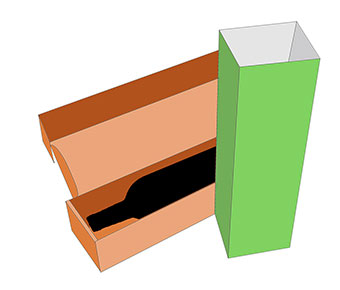 Printed cardboard media packaging:
About us
We specialise in litho (offset) printing on CDRs/DVDRs but we also offer other printing techniques. We are constanly developing so at this moment we possess:
two litho (offset) printers,
one five colours silkscreen printer,
and one digital FUJIFILM Sericol UV printer.
Our company has lots of satisfied partners in Germany, Sweden, France, UK and other European countries.
Our bestsellers
More information
There is no artwork we can't print, all within 1-2 working days (excl. delivery time). We can also duplicate and pack your discs into printed cartoon sleeves. Delivery by UPS (about 3 days) or FedEx (next day) in case of urgent orders.
Why don't you try our services and check that we are trustworthy and reliable partner, that can give you great product at best price, quick turnaround time and proffessional staff that knows best how to suit your needs.
Get a quote so you can check it by yourself today! You will receive an answer within couple of office hours.